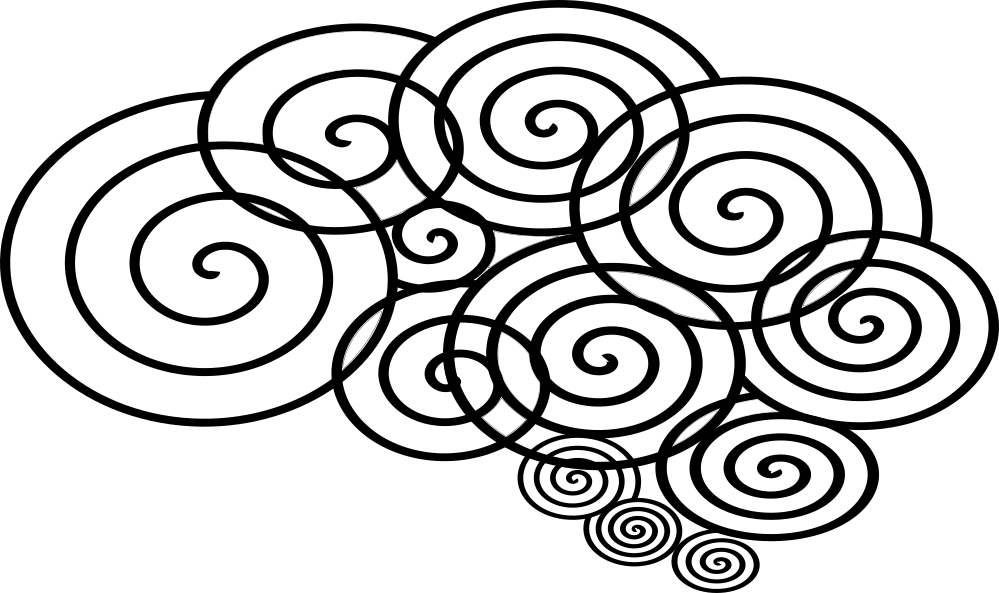 The vision of NeoNeuro is to improve healthcare by providing deep analysis of blood on an individual basis. Our ultimate goal is to be able to quantify all molecular species in a blood sample at a cost and speed that enables comprehensive monitoring of health at an unprecedented level.
We are global leaders in the development of the innovations necessary to achieve comprehensive blood analysis. To date we have focused on the prediction on developing our platform for the early detection of risk factors for Alzheimer's disease. To achieve this, we have made several disruptive innovations including;
FRELEX – A method that enables partitioning of bound aptamers from unbound aptamers for multiple unknown targets simultaneously.
Aptamarkers – The concept of using millions of aptamers simultaneously to map levels of molecular targets in blood.
SWEEP selection – A process that provides selection of aptamer libraries for molecules that are enriched as a result of a pathology.
Health diagnosis is currently focused on identifying what pathology individuals have based on symptoms and biomarkers. This is a backward-looking approach as it is based on the assessment of what has occurred. Our objective is to transform healthcare to a forward-looking approach based on the detection of deviation from personal wellness into trajectories that will lead to pathologies. With this approach, healthcare will evolve to stopping the development of pathological conditions rather than treating them.
NeoNeuro was created to focus the aptamer expertise of NeoVentures Biotechnology Inc, a leader in aptamer development based in Canada. NeoNeuro is registered in Paris, France.
Dr. Gregory Penner
Dr. Gregory Penner comes from a very different background to the development of diagnostics for neurological disorders. His training was in quantitative genetics of crop breeding. He developed the cereal biotechnology effort for Agriculture Canada as a research leader, before becoming the global wheat genomics leader for Monsanto Inc. based in St. Louis. He left this position in 2002, to form NeoVentures Biotechnology Inc. an early aptamer development company. He led this company to commercialize the first aptamer based diagnostic test globally. While at Monsanto he was involved in mapping the recombinant genome of crop species and using these maps to advance crop breeding. Early efforts were frustrated as it was not possible to define genes for yield. Success was achieved when we accepted that we needed to develop genetic maps for every cross and apply the data within a cross.
Dr. Penner has now brought this personalized, agnostic approach to the development of an aptamer based diagnostic tool for the diagnosis of Alzheimer's disease. He is the first to bring together both analysis of individual samples and deep data to identify fingerprints that can be used to diagnose the disease. The lingering belief that single biomarkers can explain complex diseases associated with aging like Alzheimer's disease is a delusion. We are not going to succeed with AD by defining biomarkers and then personalizing them. We are going to succeed by working in the other direction, by identifying overlapping patterns in personalized fingerprints that can be generally correlated with the disease.